Sugaring News
Read the latest updates from the sugarhouse.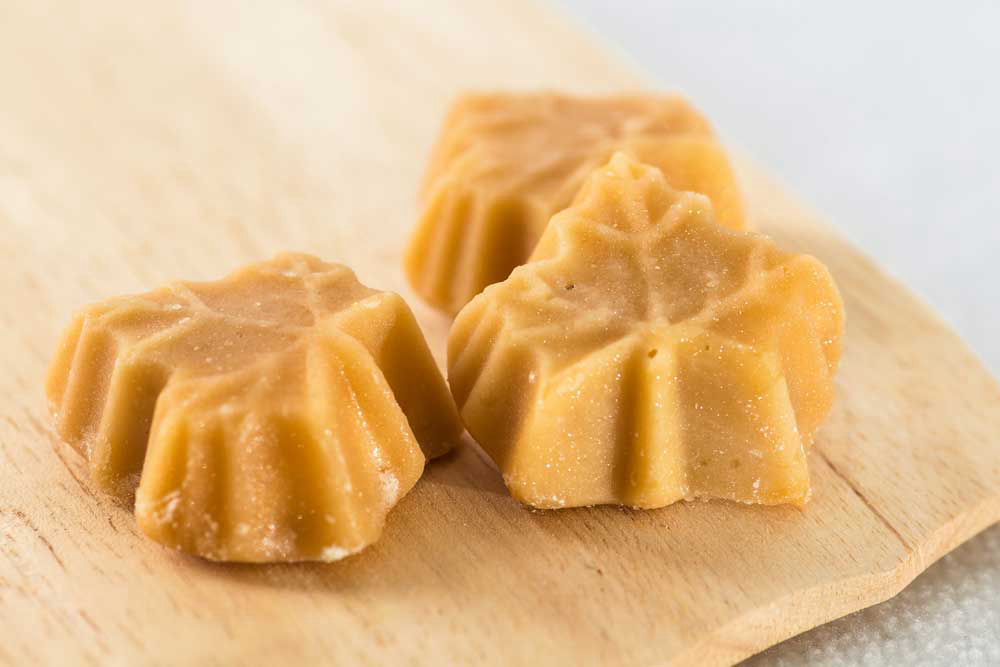 KMM cleans up at county fair
08-27-2023
The Caledonia County Fair took place in late August, and Kirby Mountain Maple entered a selection of our maple products in the Maple exhibit. In the syrup contest, our dark syrup (rich taste/dark robust grade) was awarded Excellent, while our light golden delicate syrup won Best in Show! In the confection contests, we won Best in Class for our maple candy and Excellent for both maple cream and maple sugar. Woohoo!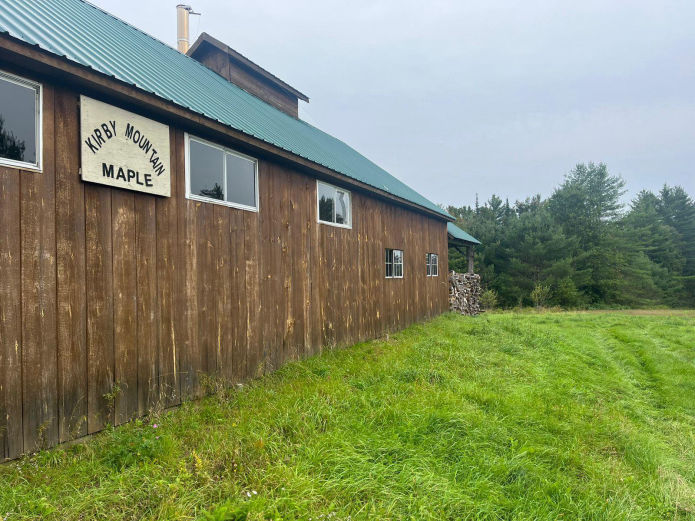 New website under construction!
03-01-2023
Kirby Mountain Maple is working on a new and improved website to bring you all the sugaring updates and an easier way to view and order our maple products. Stay tuned!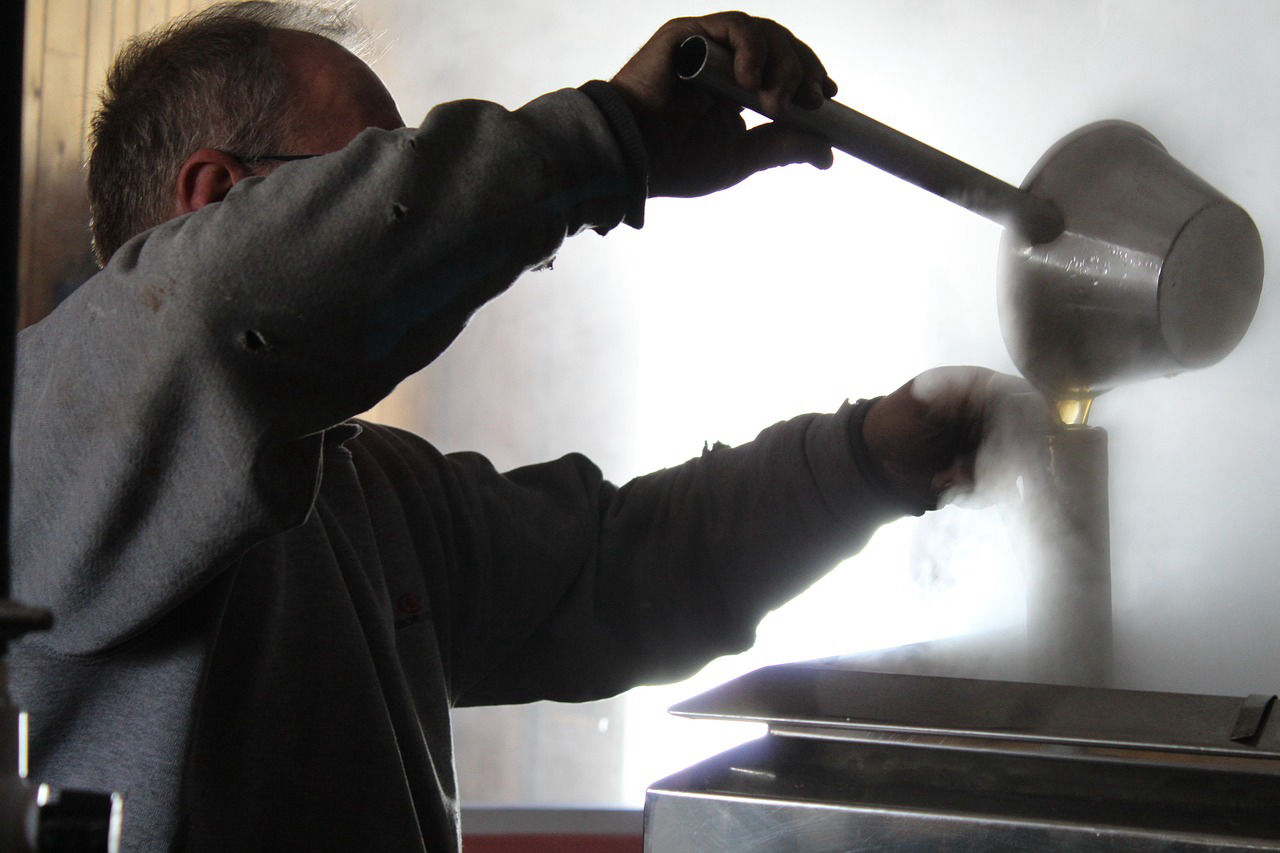 First boil of 2023
02-16-2023
The 2023 sugaring season is here! The trees are tapped, the sap is running, and the fire is stoked. We're following a great 2022 season that stretched from February 23 to April 9 with over 1070 gallons of syrup produced from nearly 3000 tapped trees. Here's to a sweet spring!